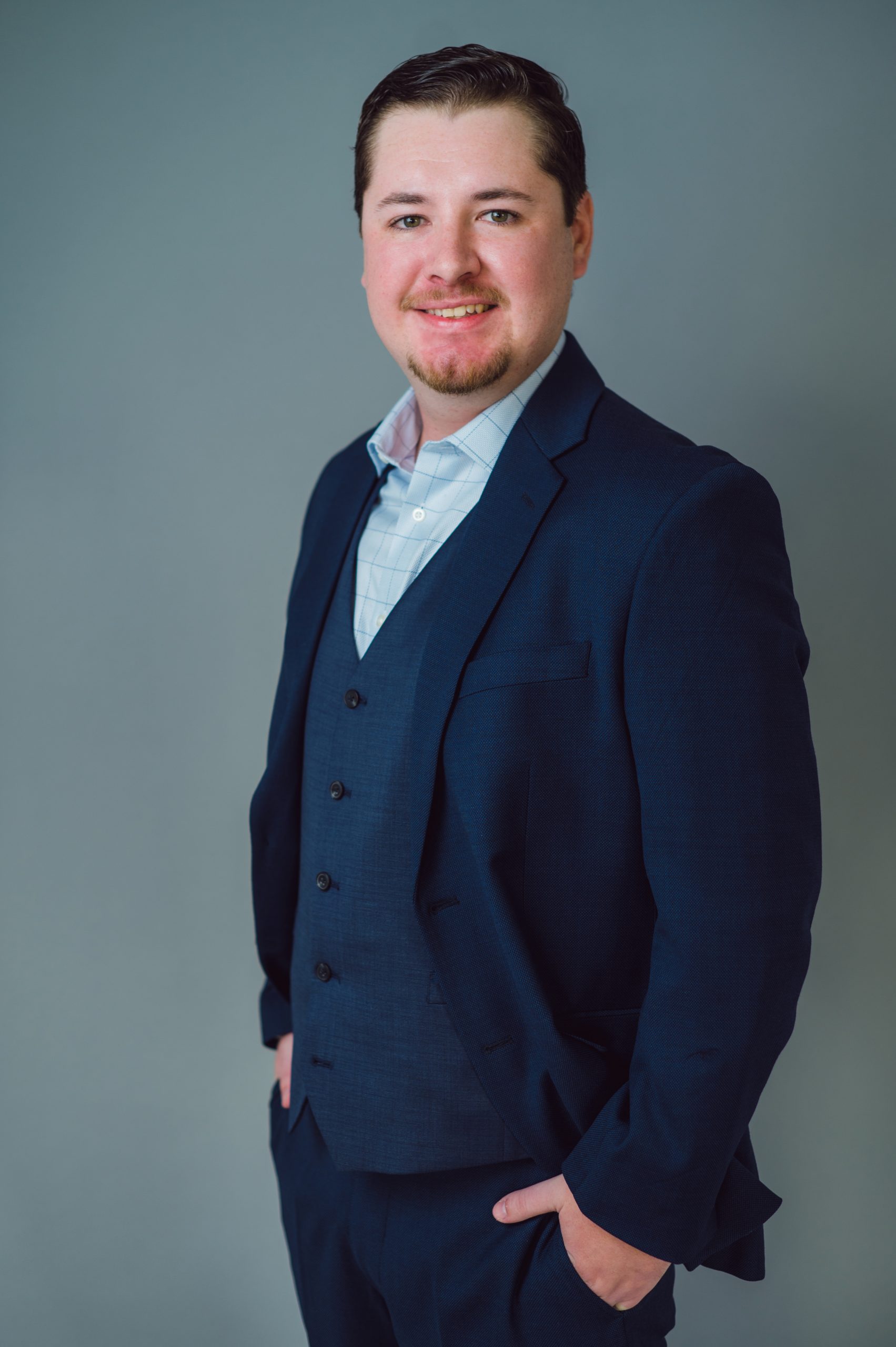 Connor Davies
Senior Consultant
Connor Davies is a Consultant at Flax & Associates, LLC. Mr. Davies' experience in the property loss consulting industry includes wind, water, and fire damage. Mr. Davies also has valuable experience in assisting on large construction defect matters which includes assessing and interpreting forensic engineering reports, reviewing remediation protocols and generating reasonable cost of repair estimates. He is skilled in scoping and estimating damages for both residential and commercial properties including hotels, condominiums, industrial buildings, retail, and various other commercial properties.
Mr. Davies is also familiar with using advanced technologies such as unmanned aerial vehicles and LiDAR/AI-enhanced camera systems to inspect hazardous and hard-to-access areas, create high-resolution virtual spaces, and detailed sketches of inspections in both two-dimensional and three-dimensional formats.
Mr. Davies has previously worked as an Applications Engineer in both the mechanical and industrial engineering industries (primarily pumps and control systems). He is also trained in Computer-Aided Design (CAD) and SolidWorks.
Mr. Davies is pursuing a bachelor's degree in Mechanical Engineering from Florida International University and holds an Associates degree from Miami Dade College.
Mr. Davies' quest to further his knowledge in the construction industry led him to attaining IICRC Licenses for Water Restoration Technician (WRT) and is currently working to obtain his IICRC Certification in Fire/Smoke Restoration and Odor Control.
In his free time, Mr. Davies enjoys the outdoors, photography, and spending time with family and friends.