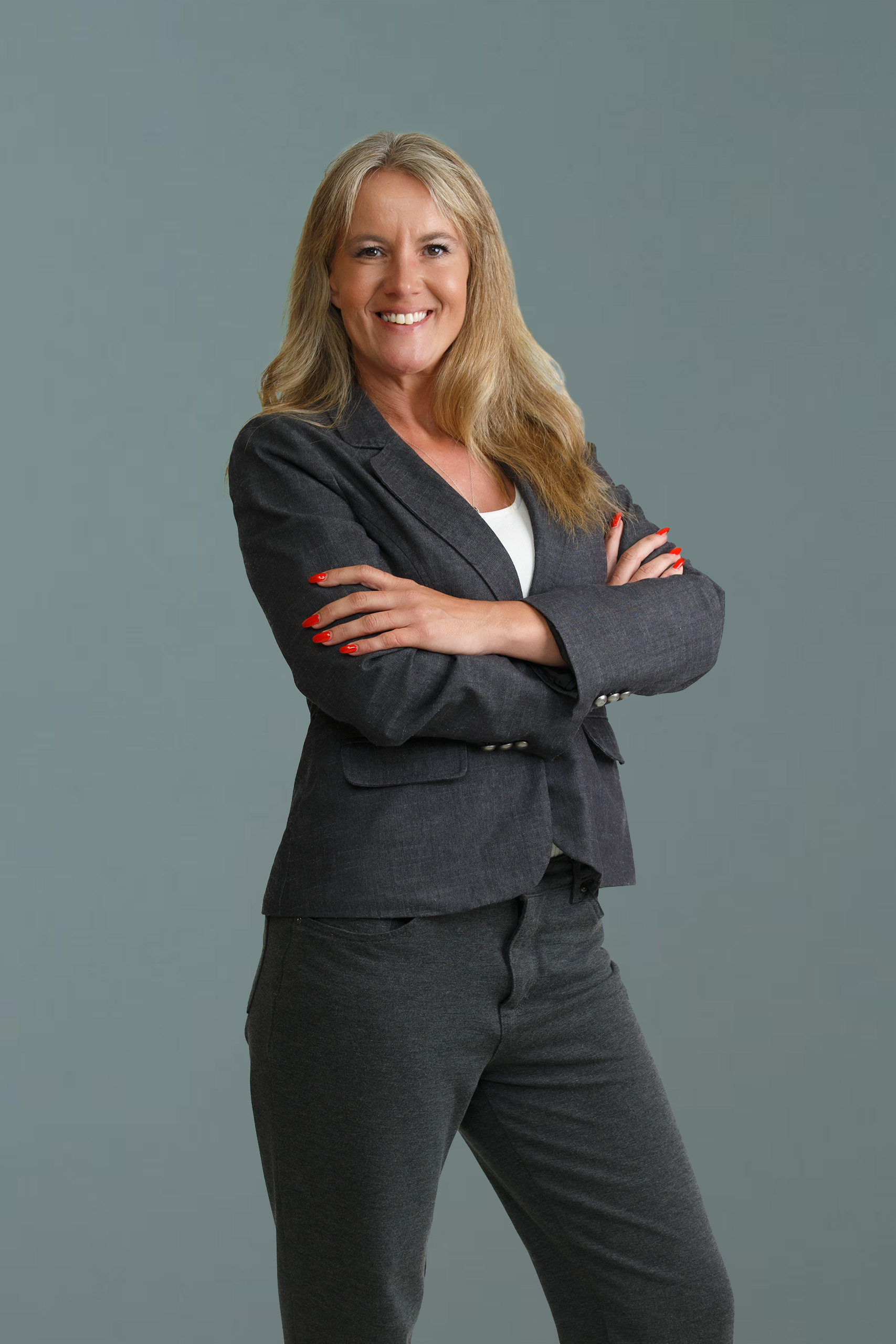 Rachel Diskey is a Director at Flax and Associates LLC based in Arkansas. Rachel has twenty-two years of construction related field experience, ranging between complex damage claims analysis and building/project management consulting. Her primary focus in hospitality was rebranding, new construction, remodeling name-brand hotels, and start-up operations.
Most recently, Rachel was a building consultant in the insurance large loss division, working on city-wide loss claims, industrial complex, multi grocery store chain damages, beachfront high-rise condo, and dual entity industrial complex losses. Rachel is a versatile professional within the construction consulting industry, primarily focusing on extensive loss damages and complex damage claims. Rachel is experienced and organized in comprehensive property loss assessments, estimating property damage, preparing estimates, generating comparative estimate analysis, mitigation/rebuild invoice reviews, negotiating with contractors, and site monitoring of sizeable commercial mitigation along with rebuild projects.
Rachel's prior work consisted of reconstructing and restoring hotels, manufacturing facilities, commercial structures, industrial complexes, high-rise condominium/apartment buildings, and multi-family housing. With completed hotel brand requirements certifications, including startup operations within the hospitality industry, these certifications cover branded hotels in newly built erections, renovations, and remodeling for brands like IHG, Marriott, Hilton, and Best Western.
After completing the lean six sigma green belt, Rachel's current Studies are the lean six sigma black belt methodology. This methodology focuses on improving performance by removing waste and reducing variations. Obtaining the black belt in the six sigma methodology furthers Rachel's approach to helping organize and deliver effective operations with consistent quality standards.
Much like her professional life, her hobbies include traveling in-country and abroad. She has traveled to Scotland, England, Germany, Belize, Prague, and Romania, to name a few of her favorite travels. Rachel is a true road warrior, averaging 75% days on the road handling professional claims. Rachel is a food connoisseur at heart, and her passion for culture and finding a new dining spot always make her time on the road unique and unforgettable.