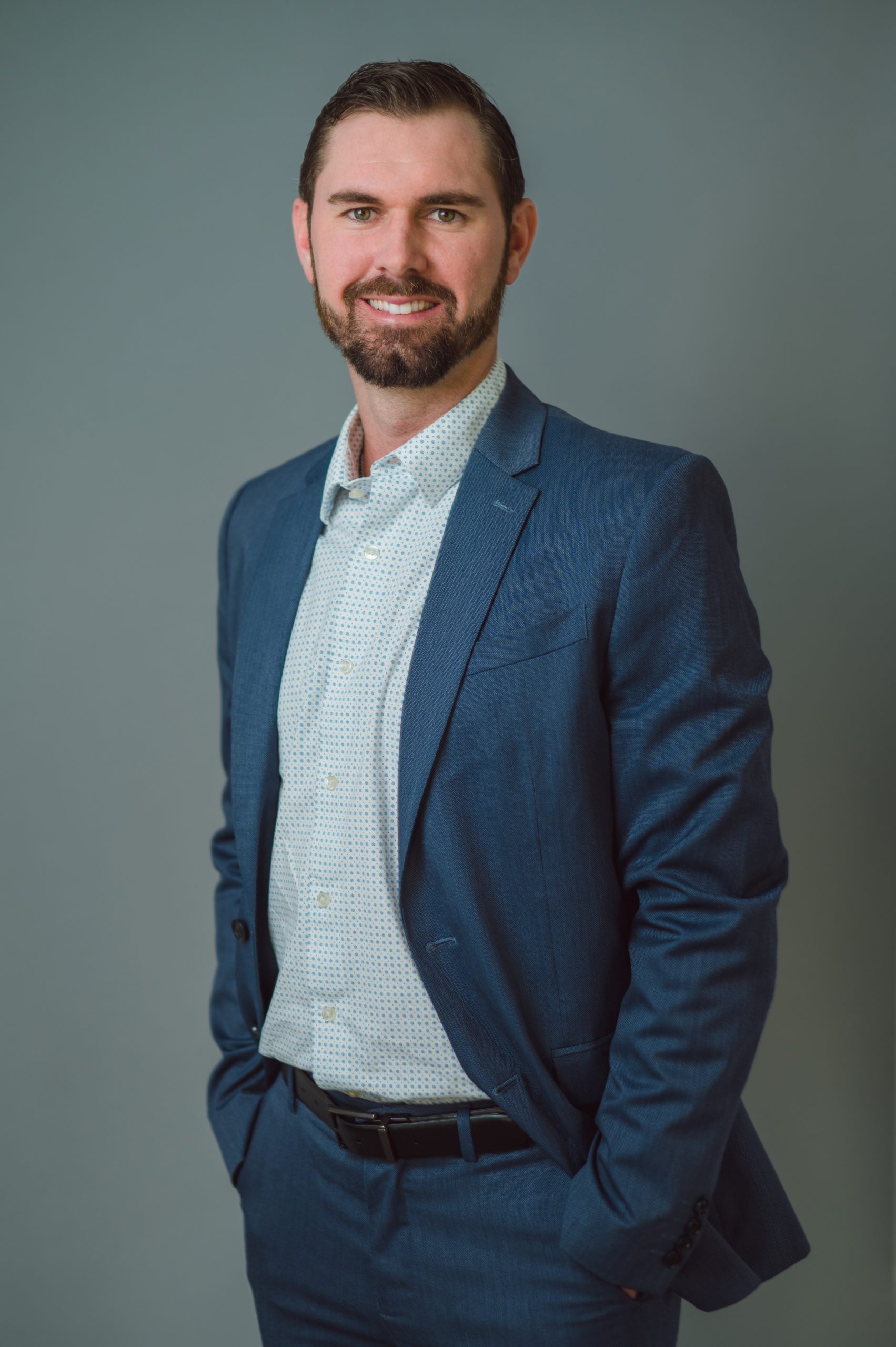 Michael Kline is a consultant at Flax & Associates, LLC. Mr. Kline has over 15 years of experience including inspections, plumbing, horticulture and landscape design.
Similar to landscape design, Mr. Kline was intrigued by the many facets and ever changing construction industry. He appreciates the comparable scope of work when preparing site plans, specifications and cost estimates. His work in construction developed from his natural attention to detail, his will to excel and his passion for success.
Prior to joining Flax & Associates, Mr. Kline attended college on a baseball scholarship and studied business administration. From there, he went on to manage a farm and successfully constructed a full retail plant farm from start to finish and cultivated a profitable asset for the company.
Mr. Kline leads by example and always has an open line of communication. A resident of Delray Beach, Mr. Kline enjoys spending time with his daughter, Vera and his two dogs Leo and Porter. His hobbies include fishing, being outdoors and gardening. Mr. Kline's mantra is to live in the moment, stay grounded and always continue to grow.