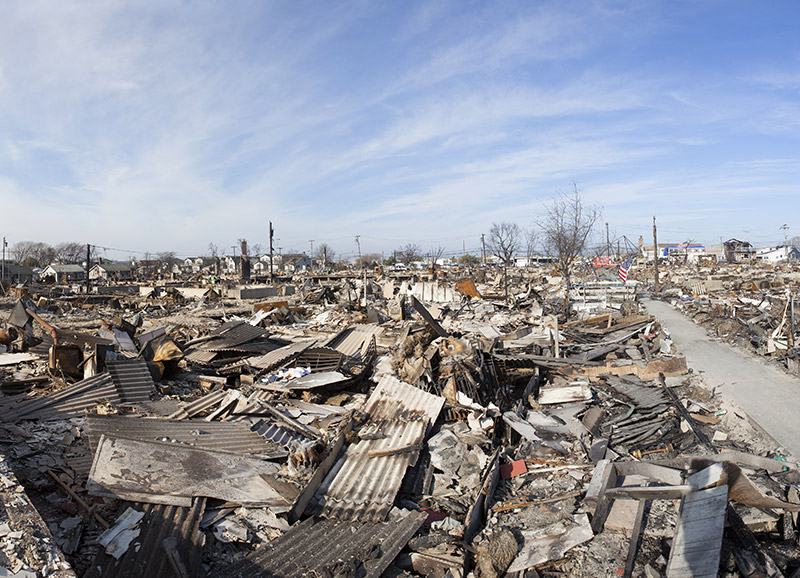 Insurance - Property Loss, Builder's Risk, and Appraisal
Flax & Associates consults on measuring property damages for all types of properties ranging from ports, commercial buildings, nurseries, hospitals, residences and more. Our team has extensive experience in inspecting, documenting, assessing, and generating realistic scopes of repairs with costs. In addition, our team is often asked by our clients to assist in the final settlement process because of our construction expertise.
Drones have become increasingly lucrative in the construction industry because they are equipped with accurate and time-saving technology that works to respond to damage, as well as developments. When it comes to insurance or property loss, drones have the capability to allow our team to see more wide-spanning photos or videos and successfully access the property, roofs and other difficult areas. With drones, Flax & Associates can properly assess damages and efficiently provide answers for the client. Flax & Associates stands by giving our clients detailed, accurate and timely assessments.
3D Technology Maximize revenue and speed up the process with accurate, thorough documentation. Flax & Associates uses Matterport's cutting-edge technology to meticulously document damage to a property. The use of 3D technology in conjunction with our team's estimates increases the efficiency of our workflow and allows us to virtually walk through a loss with the adjuster at any time. Matterport 3D models allow quick navigation of loss sites and provide precise documentation that can serve as a single source of truth from initial policy decisions through claims handling.
Our firm assists clients by providing:
Timely assessment and scope property damages
Estimate reconstruction costs and highlight risk exposure
Review and analysis of EMS vendor costs
Estimated Period of Restoration
Appraisal & Umpire Services
Construction contractor negotiation
Construction schedule analysis
Project Monitoring
Drone usage for property/insurance inspections
Consult Your Assignment With our World Class Team Today
Immediately Connect With and Advisor

Flax & Associates is a multidisciplinary construction consulting firm specializing in providing risk-based advisory and dispute resolution services to the construction, legal, insurance, real estate development, and engineering industries.