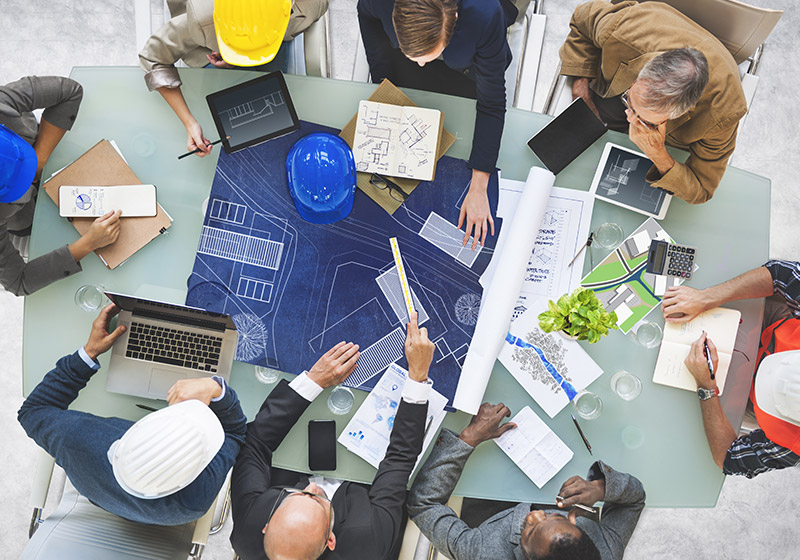 Why Flax & Associates?
At Flax & Associates we are committed to being the best in the construction consulting industry. This means that we are always on the lookout to grow our team with the best in the business. We are deeply passionate about what we do and our team can feel that energy seep into every aspect of our business. Flax & Associates knows that nurturing our team member's growth to fulfill their own potential will only make the company that much better. We encourage our team members to strive for their best, leverage their talents and be an active participant in shaping the future of this company. If you are a passionate individual with a construction background ranging in construction management, estimating, property claims, litigation support, or forensic accounting/business interruption, Flax & Associates is for you.

Flax & Associates is a multidisciplinary construction consulting firm specializing in providing risk-based advisory and dispute resolution services to the construction, legal, insurance, real estate development, and engineering industries.