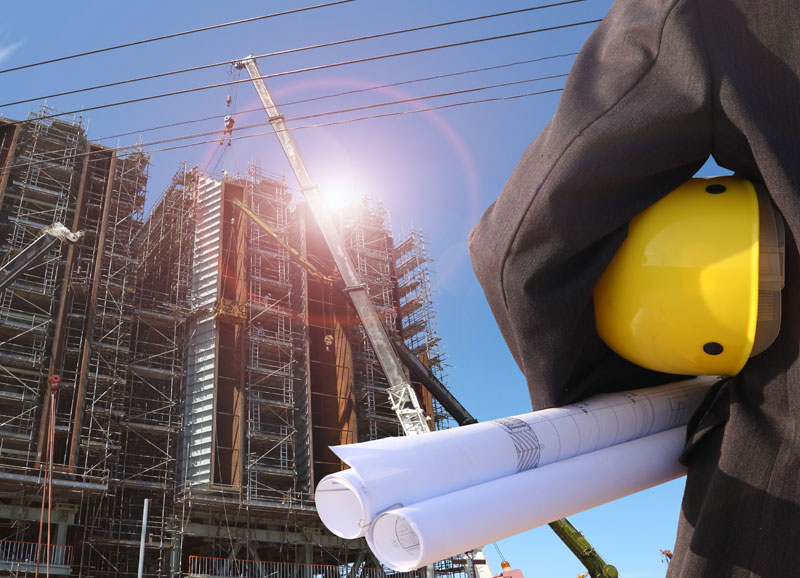 Project Management / Owner's Rep. Services
Flax & Associates provides project management and/or owner's representative services for owners in need of assistance before, during, or closing out a construction project. F&A's team of professionals have the knowledge and expertise to effectively advise clients how to set up a project contractually and manage expectations to minimize the risks.
Our firm assists clients by providing:
Prepare initial budget and schedule
Assist in preconstruction activities and procurement process
Prepare bid documents and provide recommendations
Ongoing project management
Pay Application reviews
Monthly reporting
Project Close-Out
Consult Your Assignment With our World Class Team Today
Immediately Connect With and Advisor

Flax & Associates is a multidisciplinary construction consulting firm specializing in providing risk-based advisory and dispute resolution services to the construction, legal, insurance, real estate development, and engineering industries.