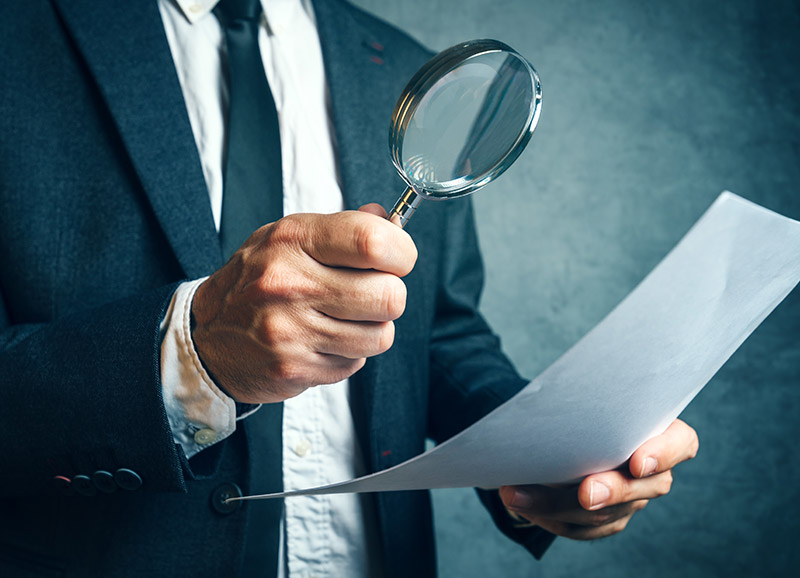 Forensic Accounting/Business Interruption
Flax & Associates provides construction and forensic accounting services to clients. Our team of experienced Certified Public Accountants assist our clients with detailed cost related issues that may arise from an insurance claim, construction litigation, or from a job cost accounting standpoint.
Our firm assists clients by providing:
Review and analyze construction billings
Change Order and Pay Application Reviews
Prepare cost reconciliations to date
Lost profits and loss of inventory analyses
Review business interruption claims and provide analyses
Cost damages analysis based on construction delays
Consult Your Assignment With our World Class Team Today
Immediately Connect With and Advisor

Flax & Associates is a multidisciplinary construction consulting firm specializing in providing risk-based advisory and dispute resolution services to the construction, legal, insurance, real estate development, and engineering industries.