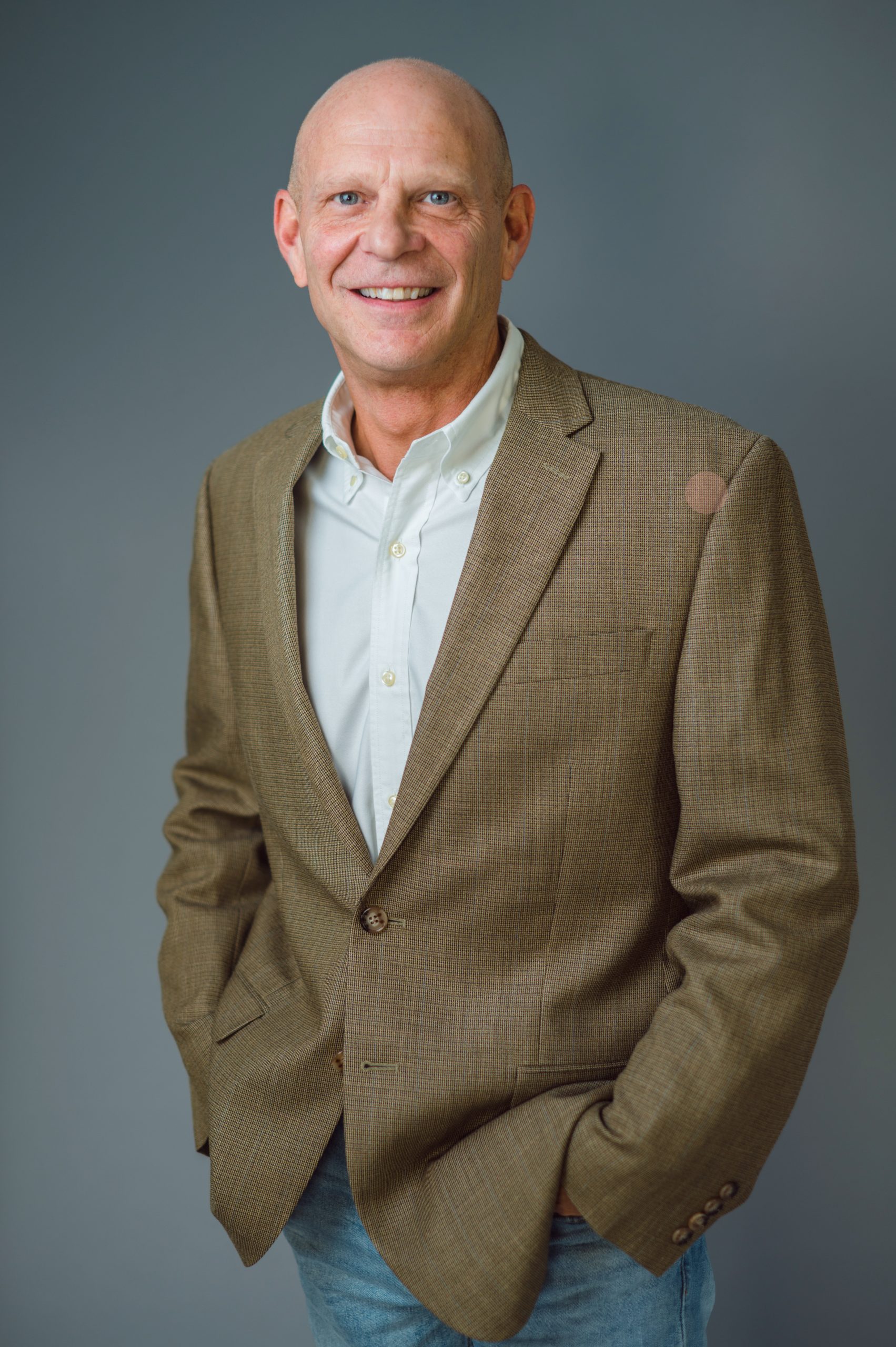 Mike Whitmire is a Director at Flax & Associates, LLC. He brings more than 30 years of valuable experience in large property loss assessments, estimating property damage, preparing estimates, generating comparative estimate analysis, mitigation and rebuild invoice reviews, negotiating with contractors, and site monitoring of large commercial mitigation and rebuild projects.
Mr. Whitmire has worked on the reconstruction and restoration of manufacturing facilities; commercial structures; industrial equipment; high-rise condominiums and apartment buildings; landscape, irrigation, hardscape, and retaining walls; and multi-family housing.
Most recently, Mr. Whitmire was a building and construction consultant in the insurance large property loss industry. Prior to that time, he served as the owner of a landscape and construction company in Atlanta, Georgia. He began his career in the insurance property loss industry, both with a large national restoration and mitigation company, and a local residential contractor.
Mr. Whitmire studied for two years at Valdosta State University in Valdosta, Georgia. He also has earned Xactimate level 1 & 2 certifications, and the IICRC Water Damage Restoration certification. Over the years, he has participated in OSHA training, safety courses, construction development courses, and more.
Having lived in Atlanta, Georgia all of his life, Mr. Whitmire relocated to North Palm Beach in Palm Beach County, Florida in May 2020. He has traveled all over the world, to locations including North & South America, the Caribbean, Singapore, Hong Kong, Malaysia, Thailand, Hawaii, and Costa Rica.
In his free time, Mr. Whitmire enjoys exploring the underwater world. He is an emergency first responder, rescue diver, deep diver, and enriched air diver; and is advanced open water, and underwater navigation certified. He also likes to spend his time playing golf, fishing, kayaking, and bike riding.