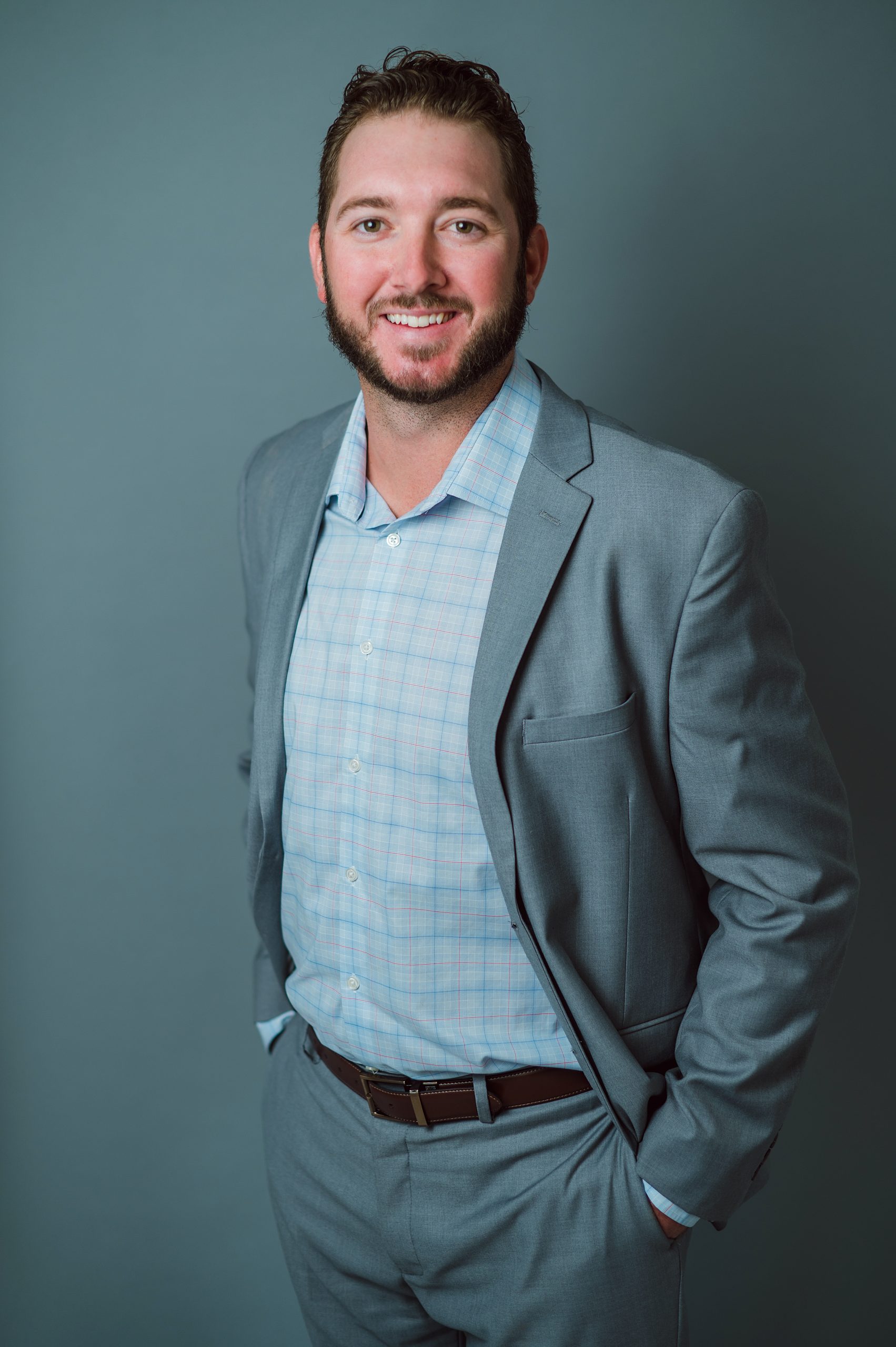 Alex Kline
Senior Consultant
Alex Kline is a Senior Consultant at Flax & Associates, LLC. Mr. Kline has a wide range of construction experience including: roof damage assessments on residential and commercial properties, scoping and estimating damages property loss claims, and litigation consulting on construction defect matters.
Mr. Kline's work in the construction consulting field includes assessing property loss claims from fire, water, wind, and collapses. He has experience preparing detailed scopes of work and reconstruction estimates on numerous major losses involving: nurseries, apartment complexes, multi-family/condominiums, hotels, retail and office buildings. His Xactimate sketching experience, along with his exceptional Microsoft Excel experience has proven to be valuable skills for clients on several complex losses. Mr. Kline also has experience providing detailed cost reviews and assists on litigation matters.
Prior to joining Flax & Associates, Mr. Kline was drafted out of college in the 2016 Major League Baseball Draft to the Philadelphia Phillies where he was placed into the minor league system. Mr. Kline played with the Phillies until an elbow injury ended his baseball career. Prior to the Phillies, Mr. Kline spent time in working as a general laborer and carpenter on a wide range of residential projects.
Mr. Kline is completing his undergraduate degree in Applied Professional Studies from Nova Southeastern University.
In his free time, Mr. Kline enjoys fishing and giving baseball lessons to the youth.