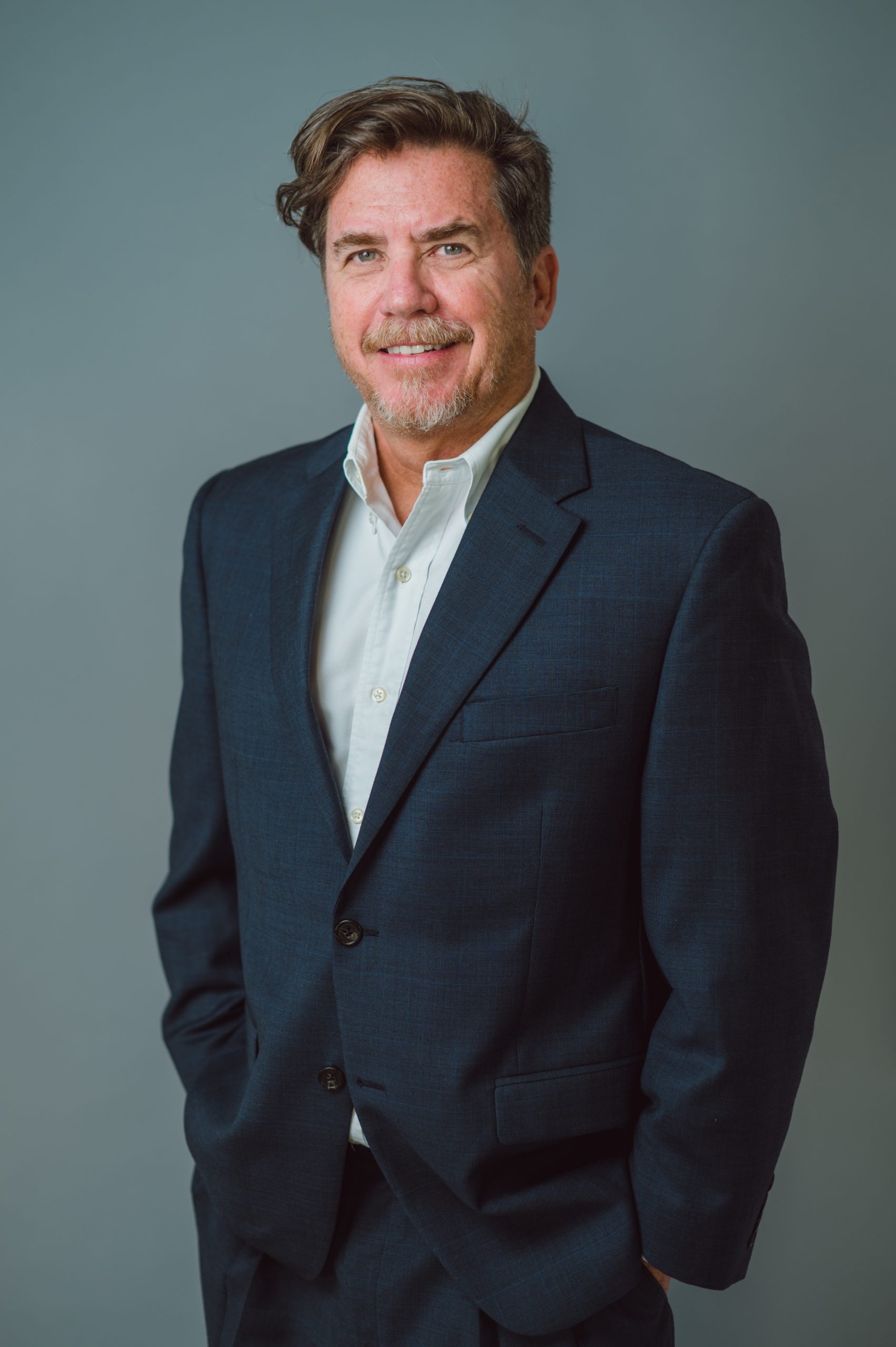 James Kass
Vice President
James Kass is a Vice President at Flax & Associates. He joined Flax & Associates in 2019 after more than 20 years of experience in the insurance, construction and restoration industries. His background includes experience in Xactimate and Means Cost Estimating, commercial and residential project management, claims negotiation and appraisal work.
James has extensive experience in all phases of construction from new builds to complete restoration projects. His background includes insurance restoration, high rise painting and concrete restoration, historical preservation projects, school and municipal projects and high-end residential builds.
James is certified as a Florida General and Roofing Contractor.