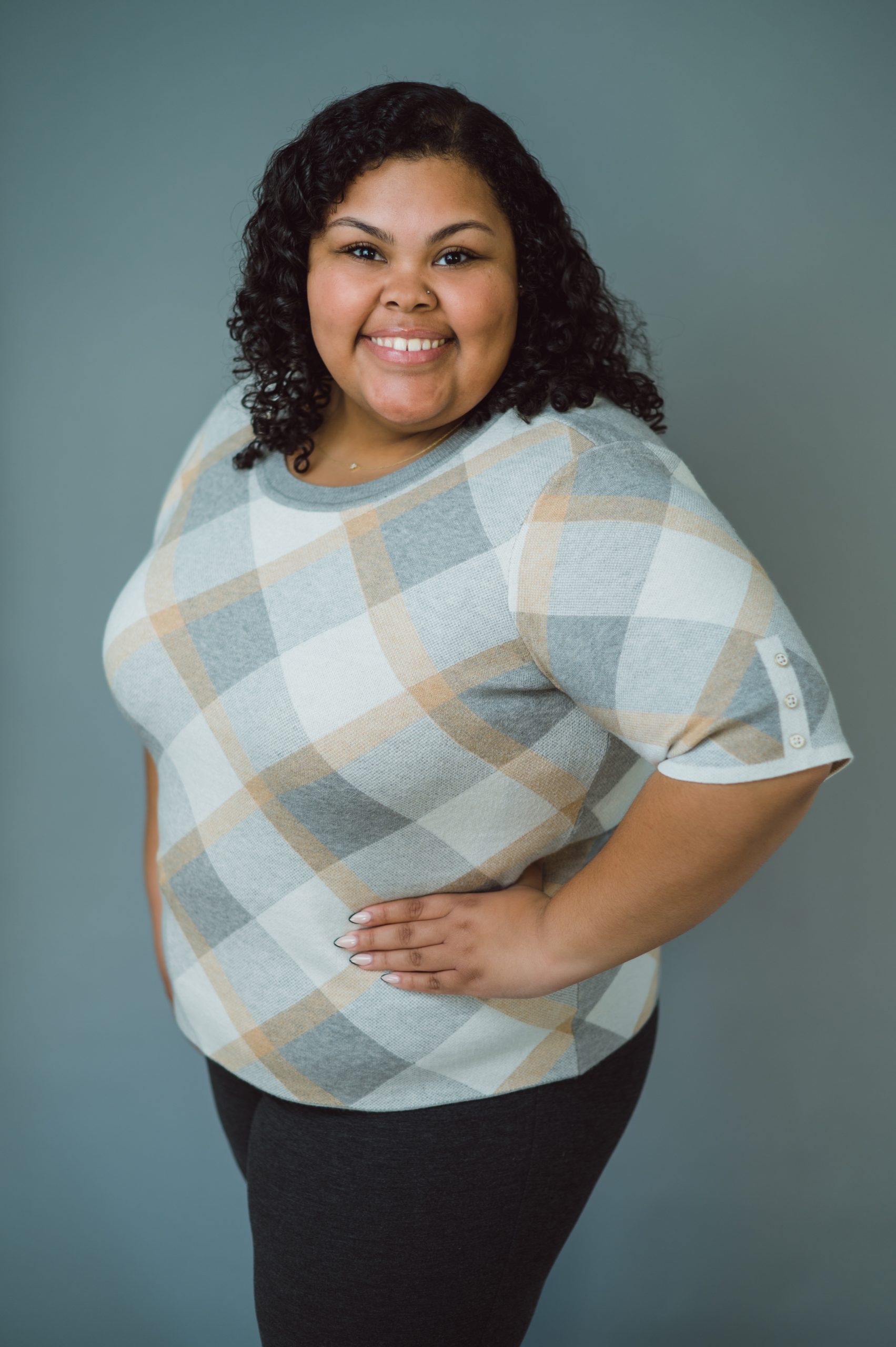 Jasmine Harris
Operations Manager
Jasmine Harris is the Operations Manager at Flax & Associates LLC. .
Prior to joining Flax & Associates, Jasmine spent time in both the accounting and real estate spheres and has experience combining business objectives with comprehensive administrative knowledge to achieve maximum operational impacts, boost efficiency, and conserve time. She is also pursuing her bachelor's degree in business administration from Florida International University.
In addition to her work, Jasmine spends time partnering with several nonprofit organizations in the southeast to spearhead a community initiative focused on bringing awareness and giving both tangibly and intangibly to foster families across South Florida..
In her free time, Jasmine loves spending time with friends and family, traveling, a good book, and baking anything and everything from scratch. .