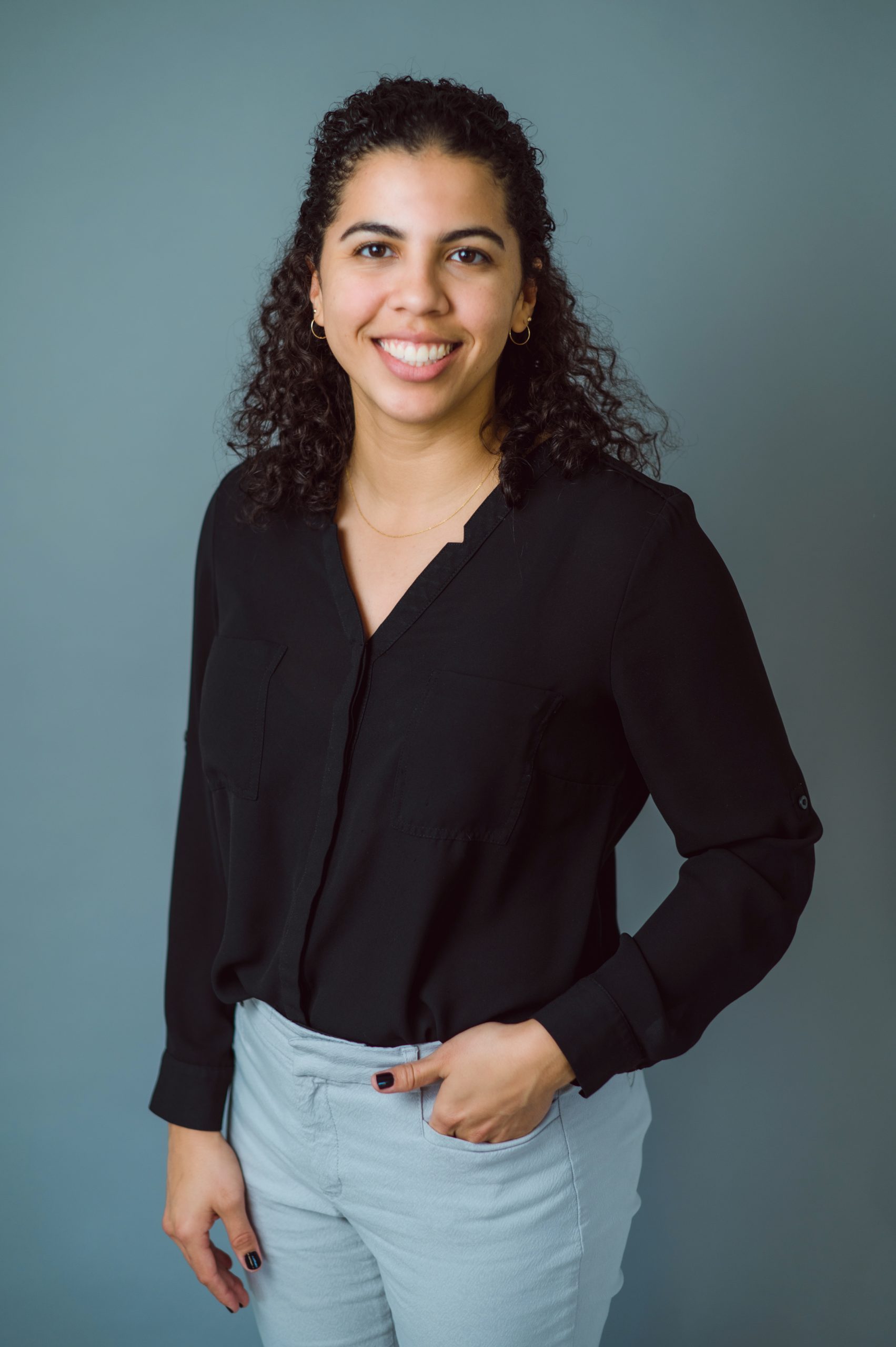 Kayla Mota
Senior Consultant
Kayla Mota is a Senior Consultant at Flax & Associates LLC's Orlando office. Kayla is a licensed Certified Fraud Examiner (CFE) and has extensive experience in assisting clients on financial damages and other cost-related disputes involving owners, contractors, insurance carriers and more. Kayla also has experience in assessing property loss claims and preparing detailed scopes of work and estimates as well as assisting on construction defect and various litigation matters involving developers, contractors, architects and engineers. Kayla's background in statistics has also allowed her to work on complex litigation related to cost defect analysis.
Prior to joining Flax & Associates, Ms. Mota graduated from the University of Central Florida with a Bachelor of Science in Psychology with a concentration in Research Methodology. Ms. Mota is currently pursuing her Masters of Statistics at North Carolina State University. During her time at UCF she led, funded and presented her research on the interaction between brain waves and music frequencies.
In her free time, Ms. Mota enjoys spending time with her four-pawed children outdoors.